WELCOME TO THE TRAVEL MUM™
WE MAKE AFFORDABLE TRAVEL EASY
Our small family run business has grown from our passion for making travel an affordable reality for everyone.  The Travel Mum aims to help you master the art of budget-savvy travel by unlocking the incredible benefits of DIY bookings. Our groundbreaking system simultaneously searches for great value flights and hotels, in handpicked locations recommended by us. We then curate the perfect DIY trip tailored to your budget.
YOUR JOURNEY STARTS HERE!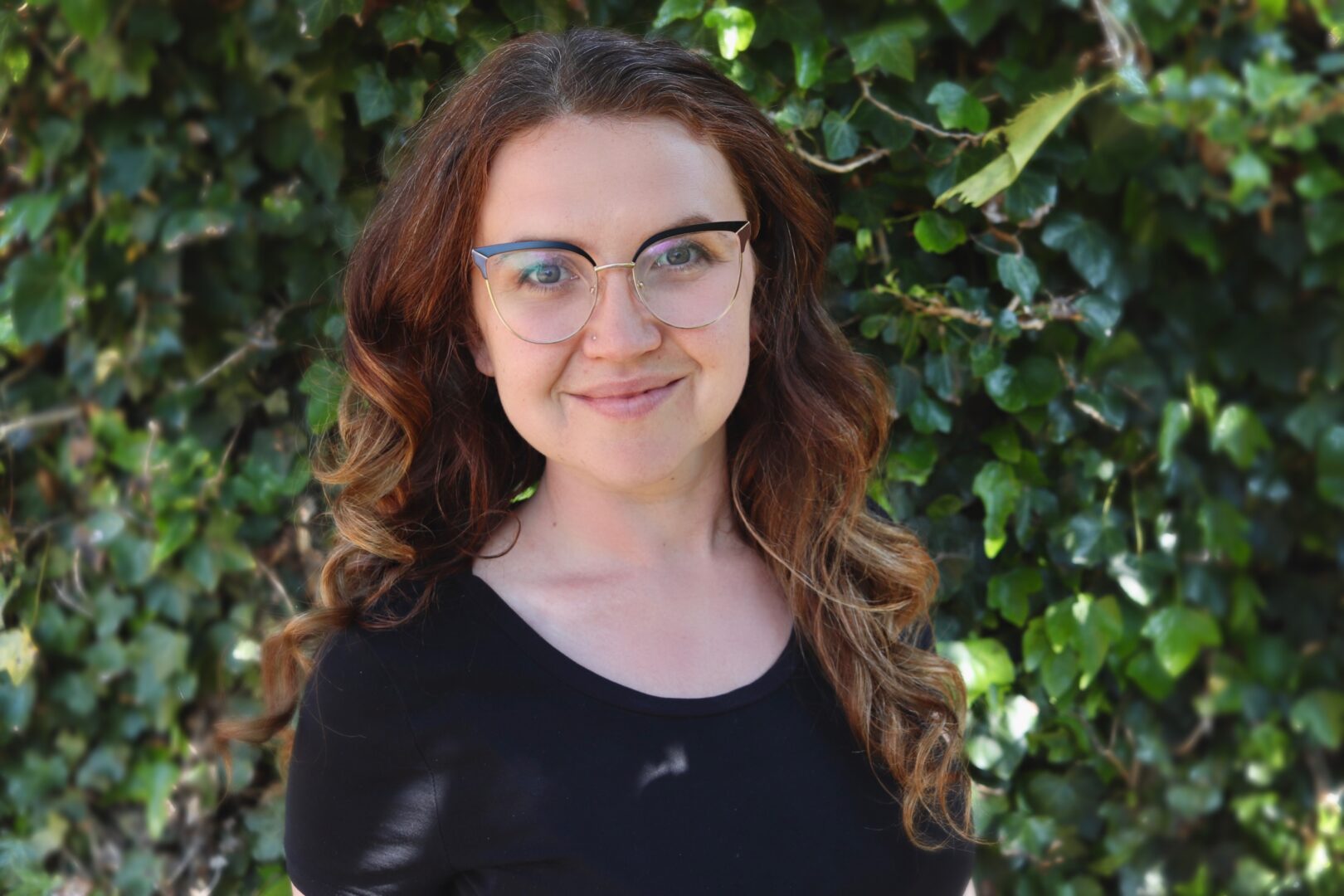 MY STORY
"Hey, I'm Jen and I founded 'The Travel Mum™' during the pandemic while I was working full time as an NHS Doctor. During this period I was sharing videos of the many budget trips my family and I had taken which gained a lot of attention. As a result of the growing popularity of the videos, I realised there was a huge demand for more information on DIY travel. Because I was detailing what we had spent by booking flights and hotels separately, people were able to replicate our trips and save money themselves.
I come from a working class background and our holidays were always done on a tight budget. I'm passionate about the fact that travel should be available to everyone, regardless of their bank balance.
​With the cost of living crisis, insane energy prices and endless negative news, there is a growing need for all of us to have a break, but on an increasingly tight budget…
​This is where we come in."
Want to know more?
Our little family is passionate about helping you save money. With The Travel Mum we have created a vibrant community of like minded wanderers who want to travel more while spending less. No problem is too big or small, together we will do everything in our power to make sure you are making the absolute most of your budget!
WE HAVE FREE AND PREMIUM MEMBERSHIPS TO SUPPORT YOU THIS YEAR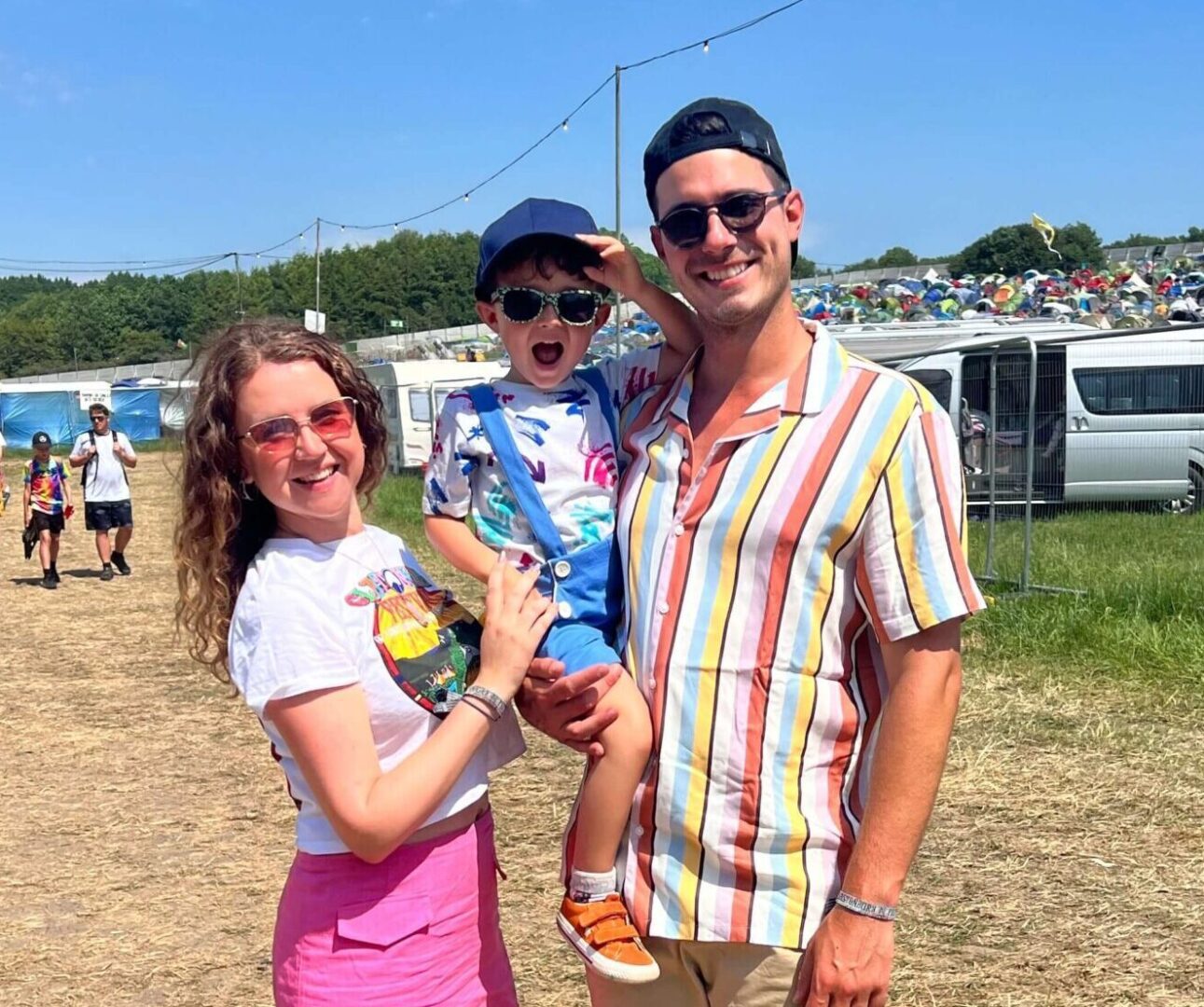 Join Travel Max – Just £30 for the whole year!
Save the stress. Unlimited access to expert help and advice with any of your trip plans.
Save your money. Weekly custom flight and hotel deals sent straight to your inbox. From your local airports, for your group size and within your budget. Set your preferences in your members area. You can turn email notifications off at any point.
Save your time. Finding the best value trips has never been easier.
Become a friend. Access to our enthusiastic facebook community for discussions and help with all things travel. We love to get to know you all personally. Say hi!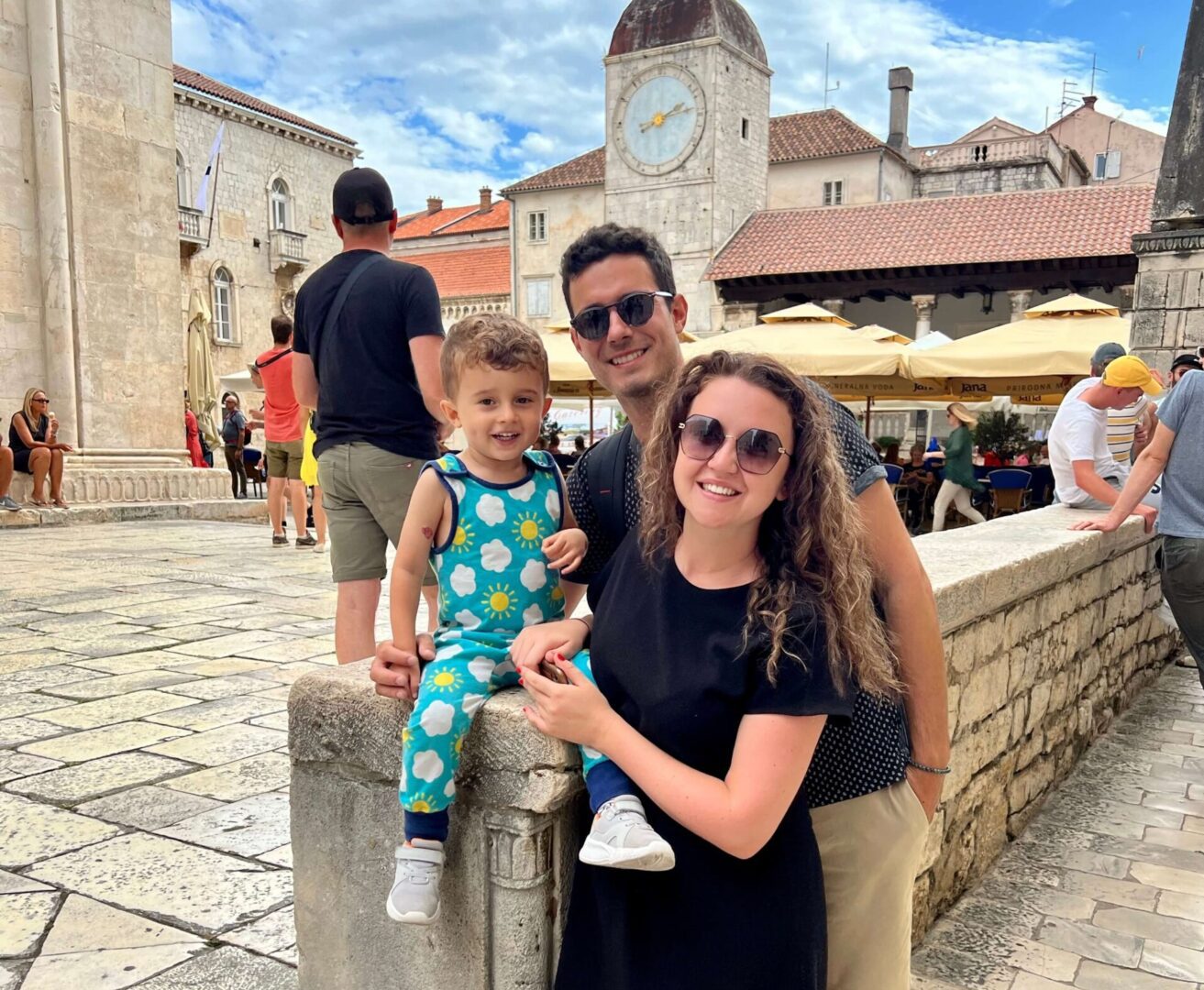 What Our Members Say
"This is by far one of the most amazing, useful services/websites that I have ever used. The deals that Jen finds are incredible and the time her and her team take to find them is just amazing. I have had 4 wonderful holidays in the last 6 months thanks to the travel mum. I recommend her website to anyone I can." – Erin
"I love the TTM website, it's my go to website for inspiration and ideas. I've been a premium member for almost a year now. And the Facebook page is definitely brilliant, reading experiences from other members. I've been following Jen from her first viral video on Tiktok and I've not looked back! Watching her and her family grow massively. Thank you for the inspiration, help and advice." – Vickie
"This website is just amazing! Whether you're trying to book a holiday on a budget or you're looking for inspiration for your next trip, this website has it all! The honest reviews & helpful hints & tips from their own travels are so useful & refreshing to see!" – R.Lord
"This family is truly amazing! So friendly and always help you with ANY holiday related queries. Budget friendly options always." – Mel
"Amazing tips. Helped us save £900 on an upcoming trip to Disneyland Paris" – Emma