IS IT SAFE TO BOOK DIY TRAVEL?
DIY travel, that is booking your flights and hotels separately, is an amazing way to explore and make memories. It offers tons of flexibility and opens up a whole new world of travel opportunities for those on the tightest budgets. As with anything there are smart ways to go about it.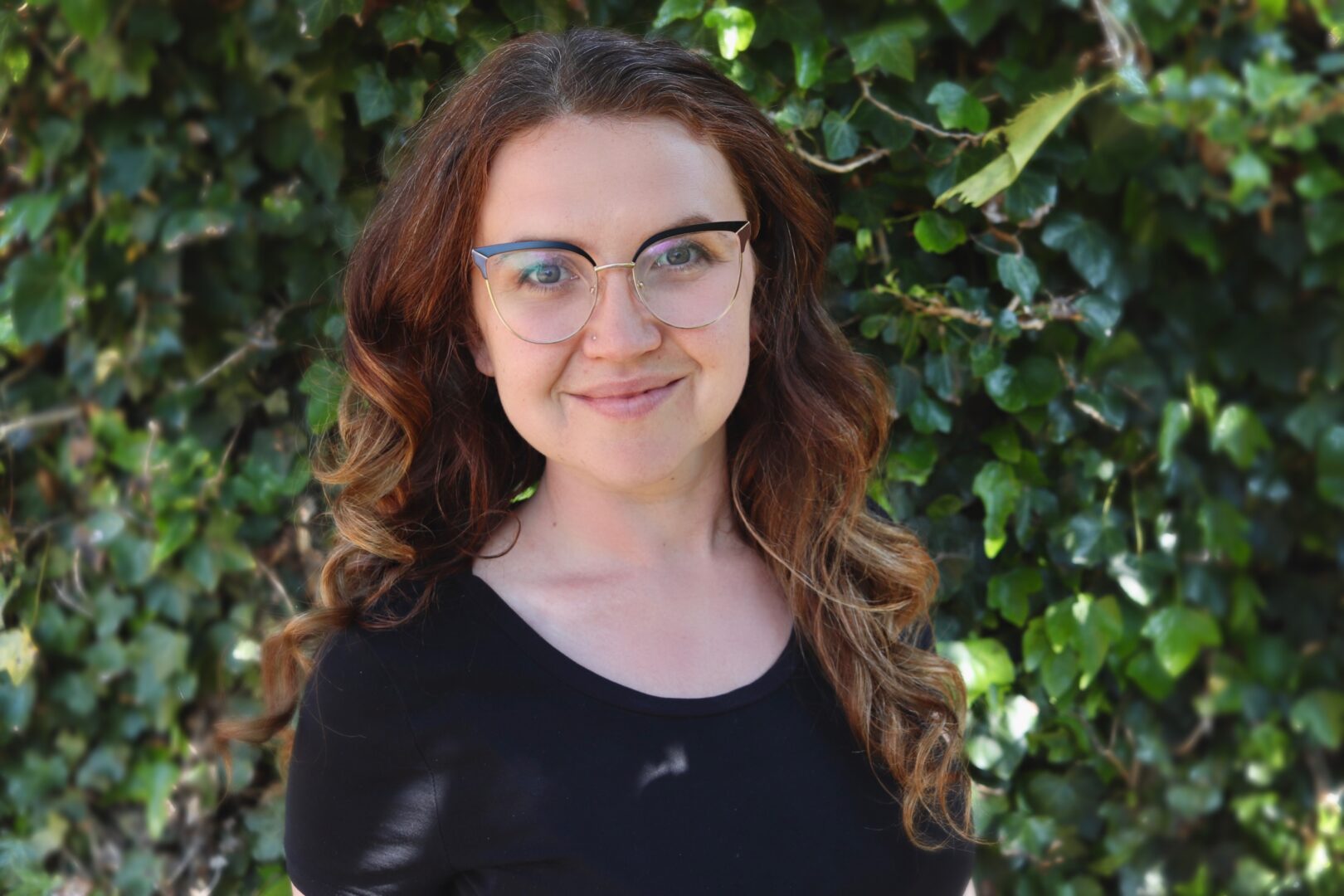 NO ATOL PROTECTION?!
Many of you are often concerned that booking this way doesn't provide ATOL protection in the same way that a package holiday does. ATOL protection essentially covers you if the travel company or airline goes bust. It doesn't cover you for things such as delays, medical emergencies or baggage issues. These things require additional travel insurance.
PROTECTING YOUR DIY TRIP
There are different ways you can pay for your flights and hotel, the best way by far is by paying on a Credit Card.
​Section 75 of the consumer credit act covers costs between £100 – £30k. It essentially says if the company goes bust and doesn't supply the goods or service, you are entitled to your money back plus additional costs (such as paying for more expensive flights home).
​You may also be protected with debit card payments via your banks chargeback scheme. We have personally claimed money back this way when Thomas Cook went into administration a few years ago. We actually got our refund much quicker than people who were claiming back through ATOL!
Having a good travel credit card is really useful. It not only provides increased protection for your booking, but it is usually required if you plan to hire a car whilst away. On top of this you will get near perfect exchange rates when spending abroad. A good travel card will have no transaction fees which can save you a lot of money over time.
HOTEL SPECIFICS
When making a reservation for accommodation, you will often have the option to select a "fully refundable" booking. This allows you the flexibility to change your mind about the trip for any reason, and you can then cancel without having to pay a penny. This is a great benefit of DIY bookings over package holidays. Make sure to verify the applicable date for this option; at times, it could extend until the day of check-in, while in other cases, it might be several weeks before. Keep an eye on the price of the room, if it goes down you can easily cancel and rebook at the cheaper price!
There will usually be the option to book as a non-refundable booking too. This is often cheaper however the hotel has no obligation to offer you a refund should you not be able to travel. Your travel insurance may be able to cover you in certain situations.
FLIGHT RIGHTS
If your flight is cancelled you are entitled to a full refund or a replacement flight. If it is cancelled within less than 2 weeks of your travel date and the replacement flight delays your arrival by more than two hours, you may be eligible for compensation.
Can I claim?
Eligibility for compensation requires your flight to be leaving the UK or EU on any airline, arriving in the UK on a UK or EU airline or arriving in the EU on a UK airline. If these don't apply it is still worth calling the airline and checking what may be available.
The length of delay which would then provide compensation depends on the flight distance. For trips up to 1500km the delay needs to be two hours or more. Between 1500km – 3500km the delay needs to be over three hours. Trips over 4500km require a delay of over 4 hours before compensation is provided.
It is worth noting that the delay needs to be due to something within the airlines control to receive compensation.
Flight cancelled at the airport?
You have the legal right to a replacement flight plus compensation if the delay in reaching your destination meets the above criteria. If you have to wait long enough for the replacement flight, the airline legally must cover costs such as food and drink plus accommodation if you have to wait overnight. The airline may offer vouchers at the airport, but speak to a staff member if they don't.
If you are struggling to get the help you need from the airline, contact the Citizens Advice consumer helpline on 0808 223 1133 – a trained adviser can give you advice over the phone.
TRAVEL INSURANCE
Travel insurance is essential for both DIY and package bookings. As we've discussed above, ATOL and section 75 protection will cover you if the travel companies go bust. But there are lots of other things which could potentially affect your trip which you will need protection against.
When assessing a policy you need to take into account several key factors. These include the excess you'd be responsible for during a claim, the amount of cover for medical expenses, compensation amount for lost or damaged baggage, and provisions for trip cancellations. You can add additional gadget cover should you be travelling with expensive equipment.
Make sure the policy covers everything you may need and book it at the time that you book your trip. Many people put the start date as the day they go on holiday, this could leave you unprotected if any pre-trip incidents impact your plans.
If you plan to do any particular activities that could be deemed dangerous, check that the policy covers these. Activities like rock climbing, scuba diving, horse riding and water sports should be listed in the activities which are covered.
HERE TO HELP
We are here to make DIY travel accessible and less stressful for you.
You can use our "Start your Journey" search feature to help you find a great value flight and hotel combination. All of the hotels we find are well rated and in great locations. Our free account allows you to do as many searches as you like!
Check out our Premium Travel Max plan for unlimited support and custom trip assistance.