Unlock Affordable Travel
Cheap holiday deals that work for you!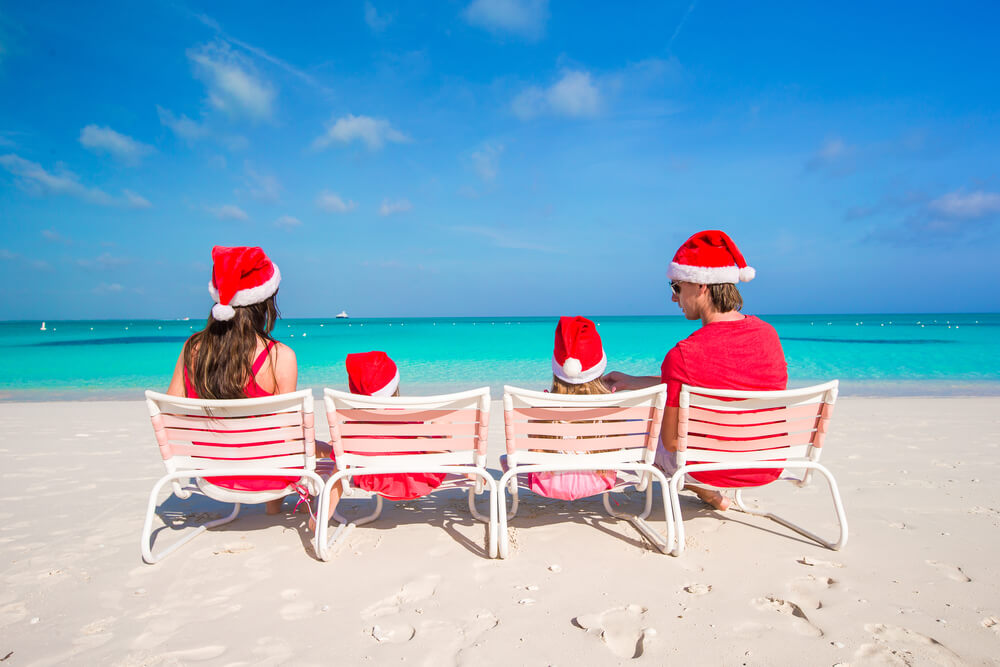 READY FOR YOUR NEXT ADVENTURE?
Sign up to our FREE membership. It takes less than 30 seconds!
1. START YOUR JOURNEY
Answer a few simple questions.
2. PICK A DESTINATION
Be inspired by our choices.
3. CHOOSE YOUR DATES
Flexibility means cheaper trips!
4. BOOK YOUR TRIP
We use our complex system to only show you the best value flights and accommodation. Head over to our partner websites to book your flights and hotel online!
5. HAVE A GREAT TIME
Cheap holiday deals bring more money to spend on the things that really matter to you!
WE SEND YOU THE BEST DEALS FOR YOUR AIRPORTS!
Some recent examples we have sent to our premium members:
2 nights in the Algarve
⭐️⭐️⭐️ 3 star hotel in the popular Lagos
8.8/10 review score
Great flight times
£61pp
3 nts Long Weekend Paris!
3 star hotel near Canal Saint-Martin
8.2/10 review score
Great flight times.
Romantic destination on a budget!
£125pp
Friday – Sunday Xmas Markets in Toulouse, France!
Prime travel dates – Weekend in December
Great flight times
⭐️⭐️⭐️ 3 star studio close to a metro
8.2/10 review score
£118pp
HOW WILL THE TRAVEL MAX PREMIUM MEMBERSHIP HELP ME?
Receive weekly deals from your local airports.
Unlimited assistance with your DIY travel bookings.
Last minute trips under £200pp? We got you!
Cheap weekend trips? Our specialty!
For £2.50 per month (£30 annually). We will save you much more than this over the year!
– Jen @TheTravelMum
See what some of our existing members have to say!
Features

Compare our two memberships

TRAVEL LITE

Free

TRAVEL MAX

£30 per year

See the results of Deal Searches
Save a Deal for Later
Deals Sent Straight to Your Inbox
View our Top 15 Deals of the week
Access to the Travel Max Members Area
Set Preferences to receive tailored deals without the need to search
Browse 4* and 5* deals from your local airport
Browse Weekend trips from your local airport
Browse trips under £200 from your local airport
Downloadable Resources
Our personal help with any travel query
Travel lite
Travel Max
UNLOCK THE PERFECT CHEAP HOLIDAY
Your next adventure starts here!